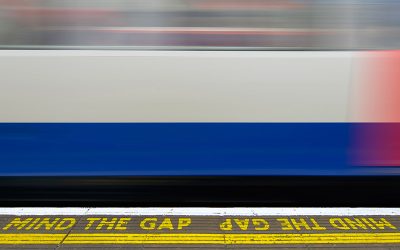 Data security is a key issue for all organisations. It's an evolving challenge. With the possibility of a No Deal Brexit this post looks at the implications of a data gap.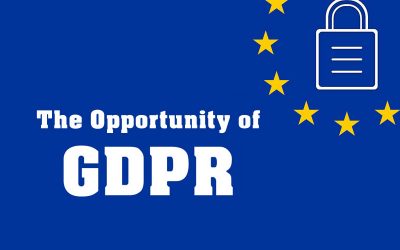 GDPR is a subject that your buyers, stakeholders and staff all need to be aware of and understand. How well are you communicating ?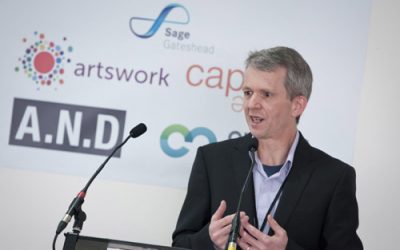 Speakers and event planners working together can deliver better overall event results. Let's look at what can be done.