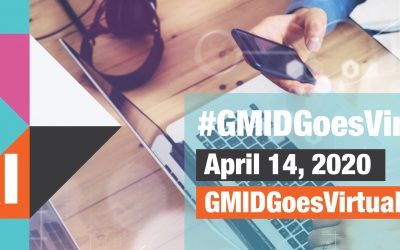 Ever wanted to take part in breaking a world record? Now you can, be part of the world's largest virtual event.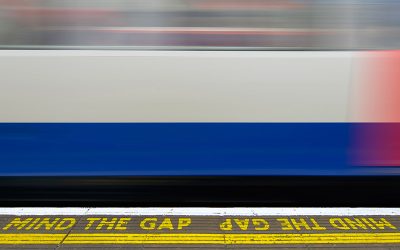 Data security is a key issue for all event organisations. With the possibility of a No Deal Brexit this post looks at the implications of a data gap.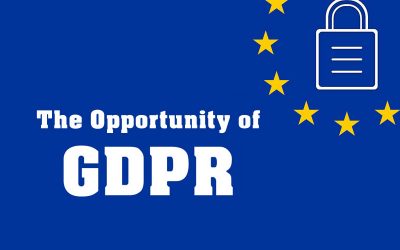 GDPR brings both challenges and opportunities. Data protection really should be part of your association's culture. Let's take a look.