This post was written before I set off on my adventure in 2016. In asking people to donate money for the Eve Appeal, I felt it was only right that I outlined my reasons for the climb.
When I first said yes to the challenge of Kilimanjaro it was to improve my fitness levels and also to see if I would be able to summit the largest free standing mountain in the world.
During all the preparation which has included playing tennis and doing a number of practice hikes my thoughts have turned to many subjects. My experience is that walking/hiking provides the opportunity for reflecting and finding answers to questions.
If I was to climb this mountain was there something further that I should be doing? Was climbing the mountain enough? Could my efforts be used to benefit other people?
Reflecting and an Opportunity
It was during this reflection time that my thoughts turned to one of my best friends who passed away 10 years ago this November from Cervical Cancer. With that in mind I decided to raise any funds that I could for the Eve Appeal which helps fight women's' cancers.
I also chose the Eve Appeal because I have the impression that not many people are aware of it (I could be wrong of course). Maybe you know already that in the UK, 55 women are diagnosed and 21 die each and every day from a gynaecological cancer –but funding and awareness of these diseases remains low.
You don't have to donate anything there is absolutely no obligation because just by reading this you will now be aware of the Eve Appeal and that was one of my goals to help spread the word of this charity.
I am blessed by the support and encouragement of family far and wide, of friends and colleagues and of course the love of my amazing wife.
If there is one thing you do, just light a candle for the people that you are blessed to have in your life and remember those that have now passed on.
With your strength I will keep putting one foot in front of the other and do my best to conquer the challenge of Kilimanjaro.
Our Route in 5 Minutes
Donate to the Eve Appeal
If you would like to DONATE to the EVE Appeal – Click Below
DONATE NOW
Please use reference Paul Cook – Kili 2016 in the Why you have donated box.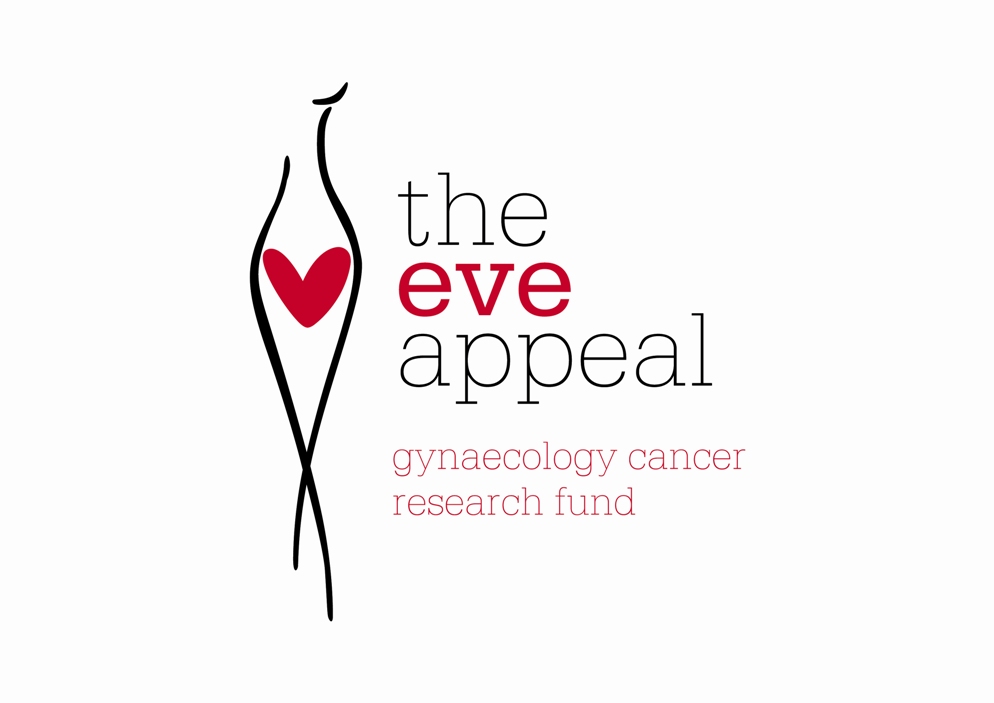 Looking for More Great Content?
I specialise in writing dynamic content for businesses involved in the technology, learning and events space. Get in touch if you want to talk.