Remote Presenting is Here to Stay
Travel restrictions, climate change and delegates' increased appetite for on-demand content are just three key factors that need to be considered when designing events.

The technology works, event design is more advanced and the population is globally connected. It's perfect for the delivery of events to audiences that cannot travel to your event.
Plus you can save the planet and increase your income whilst extending your brand awareness.
Engaging your Delegates Remotely
Engaging delegates is critical especially if you want great feedback at the end of your event. Your presenters will need to be able to hold the attention of delegates that they cannot see.
But don't worry, we love working with event planners and speakers to make sure the event is a big success. In fact, we are so immersed in this specialist area that we wrote a book on it – 'Remotely Engaging' (published 2016).
Whether you want to create a hybrid conference from scratch or whether you want help to convert a live event to a virtual one, we can help.
Virtual and hybrid events are here to stay and we can increase the ROI from yours.
If you want to see a few testimonials from clients, just scroll below.
Results of poor remote event delivery:
Speakers that are instantly forgotten
Content that doesn't have impact
Lack of audience engagement
Disappointment for sponsors and stakeholders
Loss of reputation of event organiser
Possible financial loss if delegates and sponsors ask for their money back
Help is at hand
We can work with you to maximise the impact of your remote presenters in the lead up to, during and following the event.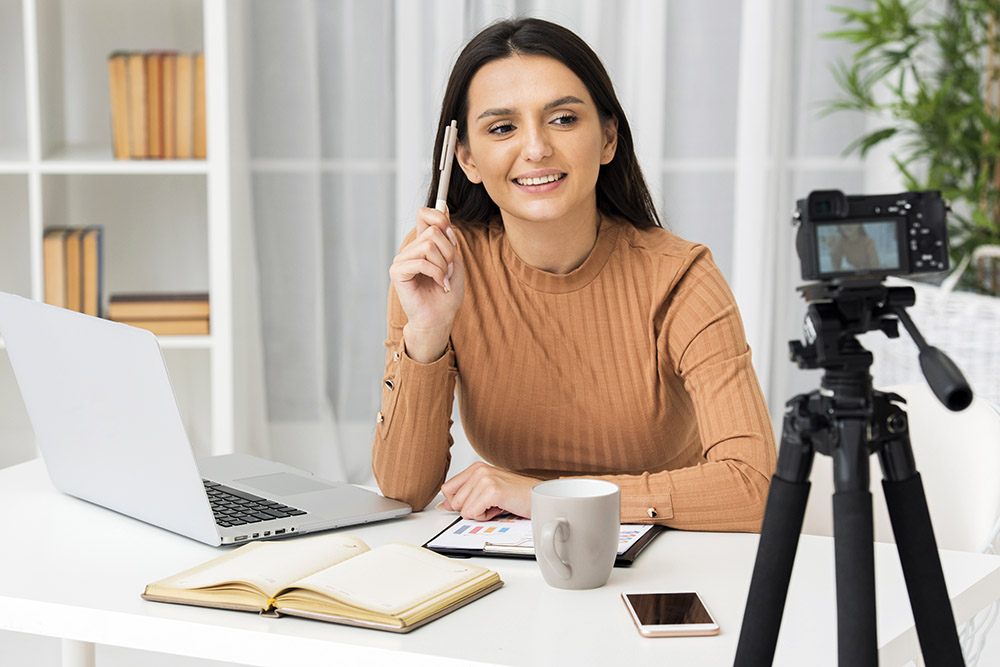 Key Services for Event Planners (Virtual & Hybrid events)

Communication
Creating speaker briefings
Tailoring speaker bios
Creating copy that excites and manages audience expectations
Speaker Direction
Mentoring speakers
Directing speakers
Working on content with speakers
Evaluation
Designing evaluation techniques
Creating evaluation questions
Analysing feedback & providing reports
Paul supported and mentored the speakers to prepare them for presenting to both a live and online audience and was full of ideas to ensure that activities were inclusive for both audiences. We had great feedback from real life and virtual attendees at the event. Paul went above and beyond the call of duty and was a pleasure to work with at all times. We are looking forward to running many more hybrid events in the future!
Paul is a 'can do' person with a critical eye on the objective of the event. He is a great facilitator and has great insights to share from his own business, association and event experience. He is able to structure content to make the impossible seem possible.
I've worked with Paul on two events, the first in a live streaming capacity and the second from a planning/logistics point of view. Paul has a very calm approach and is extremely personable. Before each event Paul provides clear advice and recommendations. On site he remains calm and approachable, thinking clearly and quickly to help and assist. He's offered insightful advice about engaging remote audiences, which I personally found invaluable. Paul clearly has a lot of knowledge in the content and marketing area and knows how an event should be run to make it engaging. I thoroughly enjoyed working with him, learning from him and listening to his advice. I look forward to working with him in the future.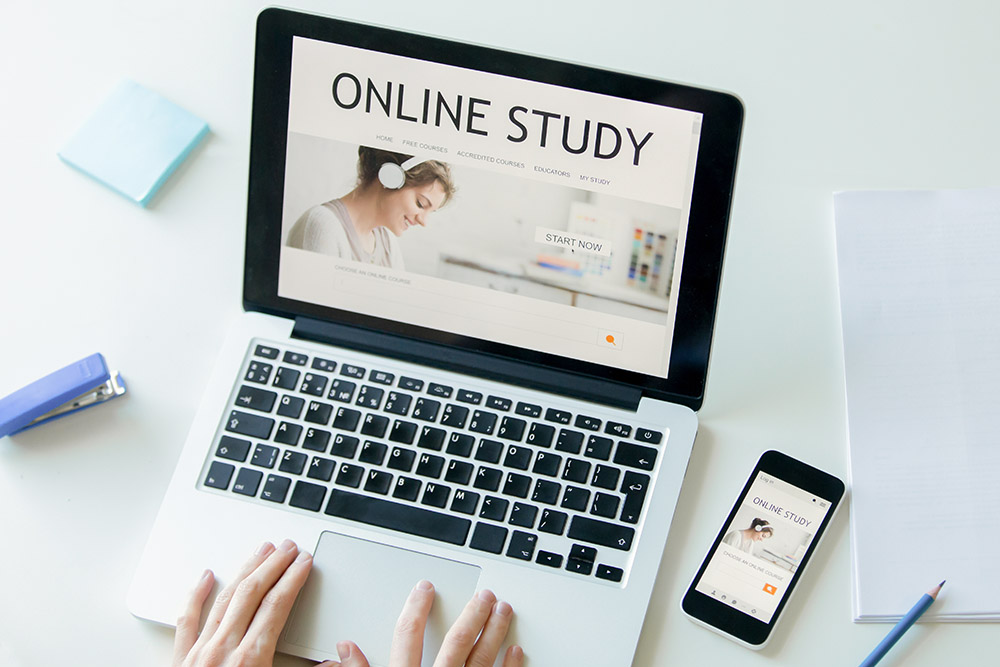 Contact Us
Get in touch if you want to talk to us about how we can work with you to create a remote experience that is perfect for your audience.
You can contact us by phoning 074 944 55 933 or email info@planetplanit.biz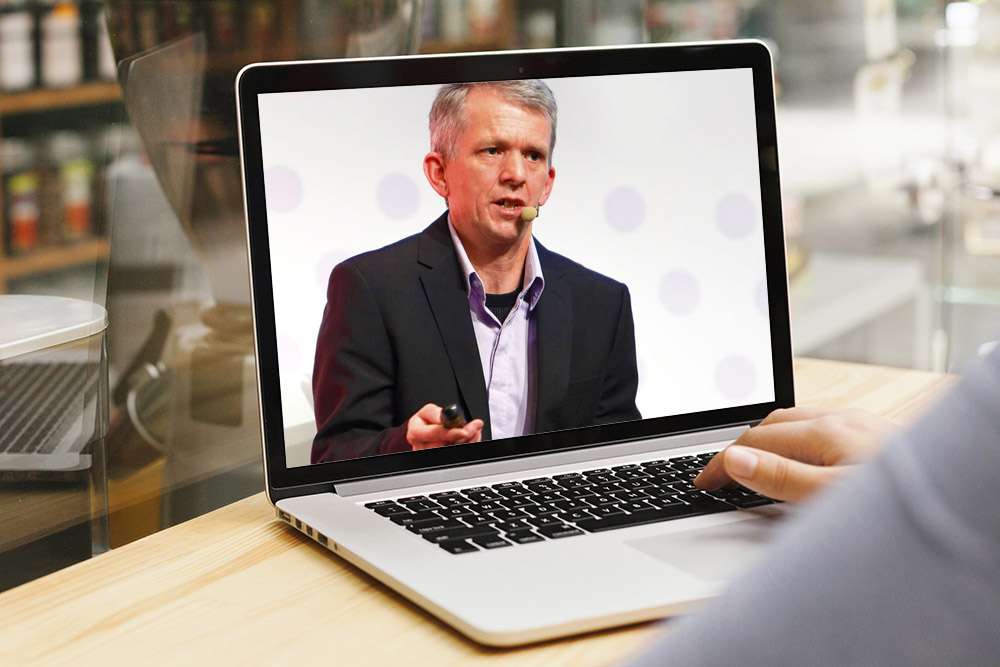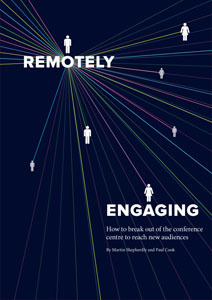 The "How to…" guide for event planners who want to engage their remote delegates. By Paul Cook & Martin Shepherdly.
Virtual streaming services provided by our partners at Be There Global.