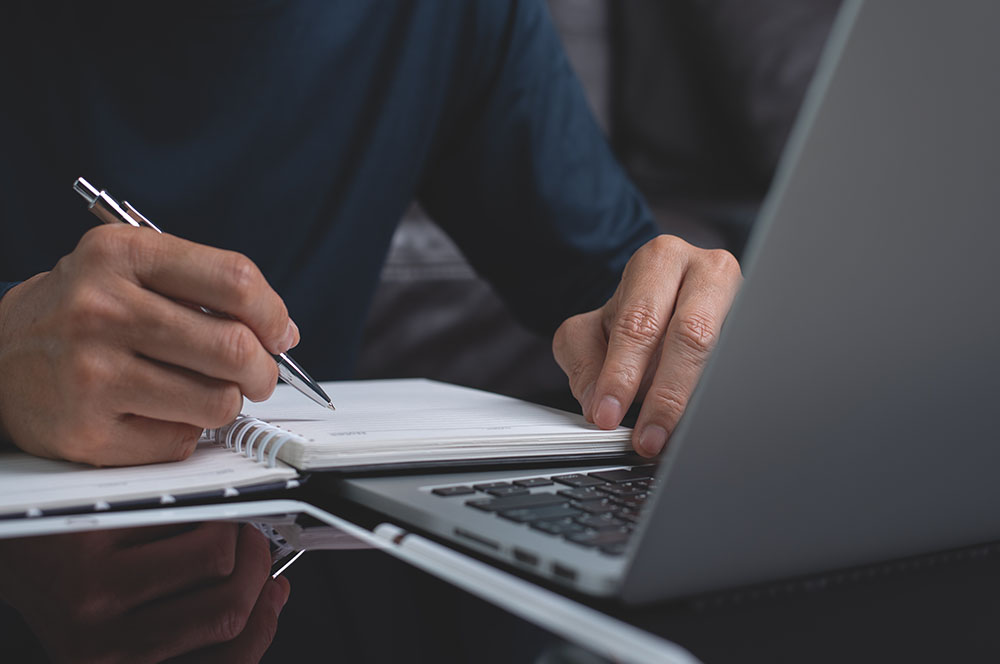 Paul is an experienced content writer. He specialises in writing content for the events sector. Services include creating blog posts, eBooks and business stories. He is also an author in his own right.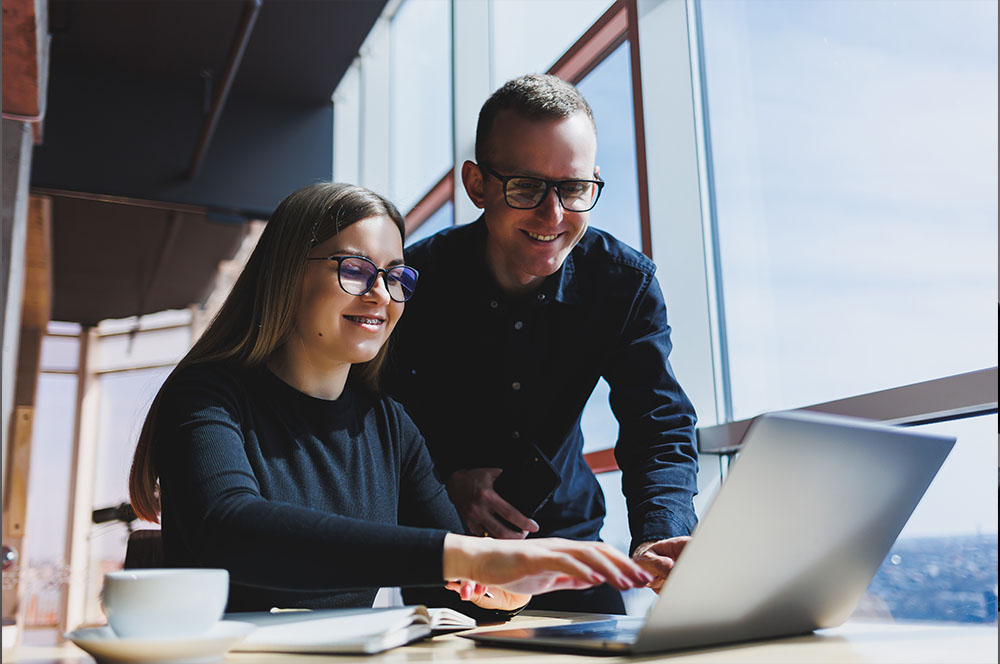 Virtual speaking presents challenges, even for professional public speakers. Paul mentors virtual speakers over their unique personal hurdles by drawing on years of experience in this field.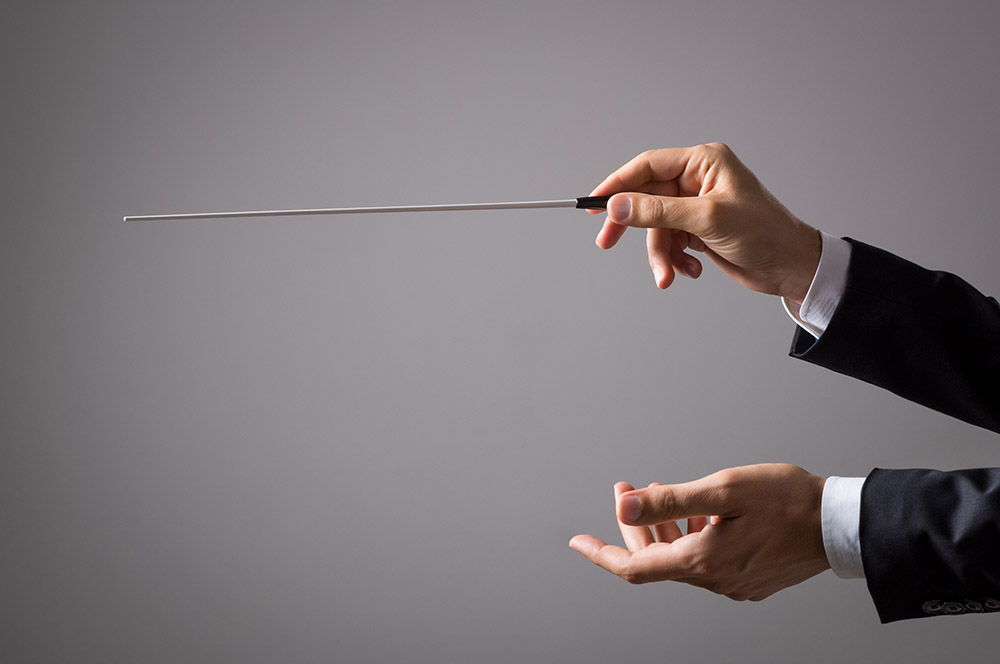 It takes a special set of skills to produce outstanding virtual productions and hybrid events that exceed expectations. Paul Cook has spent time developing those skills to produce strong ROI for organisations.