Event Content, Strategy and Production
Paul Cook helps organisations by providing written content, research and strategic solutions.
He brings his extensive knowledge of the events sector, his leadership experience and his business insights into client and project work.
Paul has developed an extensive group of trusted partners, colleagues and freelancers across the globe. This means Paul is able to bring his hand-picked team of people to deliver exceptional outcomes.
Paul Cook is one of the UK's leading voices on virtual and hybrid events.
Take a look at some of his business ventures and projects on this page. This provides a flavour of what he has on the go.
Need a hand with a project? Just send an enquiry through using the contact form.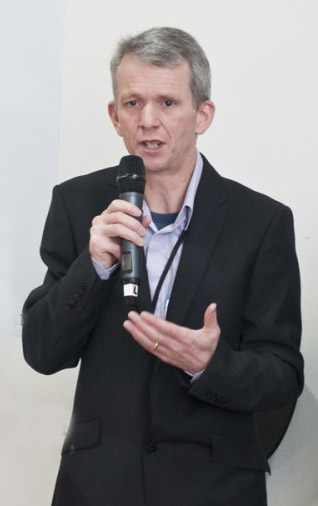 Hybrid and Virtual Events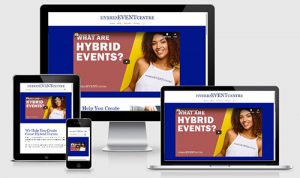 Paul Cook loves to share his many years of experience producing hybrid and virtual events for clients of every size. Since the impact of the Covid-19 global pandemic hit the events sector so harshly, Paul has enhanced the work of the Hybrid Event Centre, of which he is founder.
The Hybrid Event Centre helps you get access to the skills that you need to give your hybrid event delegates the very best online and offline experience possible.
Website: HybridEventCentre.com
Content Writing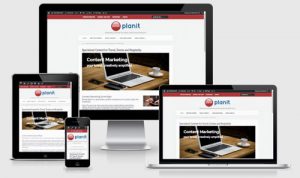 Paul provides events content writing for clients. Services include creating blog posts, e-books and business stories.
He draws on his extensive practical experience to provide insights to engage readers. Research is undertaken where needed and through access to his network, Paul is able to delve into issues affecting event planners.
To find out more, visit:  PlanetPlanit.biz
Lecturing and Teaching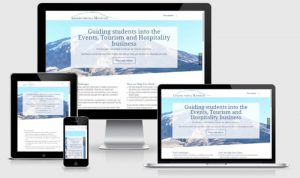 For more than a decade, Paul has been working with Universities in the UK and overseas to help their students gain an advantage as they set off in their careers.
Delivering guest lectures, creating competitions and sharing content are three ways in which Paul has been helping develop the leaders of tomorrow.
The Lessons From a Mountain blog is a resource for students and new entrants who want to increase their employability skills and knowledge of the events sector.
Website: LessonsFromaMountain.com
Some Clients, Past & Present