I am proud that I was appointed by MPI (Meeting Professionals International) as the Executive Producer for their European Meetings and Events Conference (EMEC) 2021.
This edition was 100% virtual and my goal was to bring the best virtual experience possible. Here are some posts that document the story of the event. And you will find posts that explore some of the cutting edge issues that we looked at in EMEC 2021.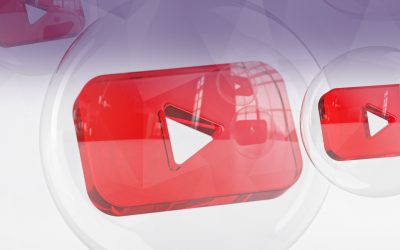 Some video content we created as part of EMEC 2021. We encourage you to share them or embed them onto your own website.