Paul helps businesses increase their engagement and income through his content, research and strategy work.
He has found that many organisations; use too much jargon, put barriers in front of buyers and are unable to clearly articulate why they are the best choice. Paul helps organisations overcome these and other business communication challenges.
Over the years he has developed an extensive group of trusted partners, colleagues and freelancers across the globe. This means Paul is able to bring his hand picked team of people to deliver exceptional client projects. Or if you just need Paul, that is fine as well.
Have a look at some of his business ventures and projects below.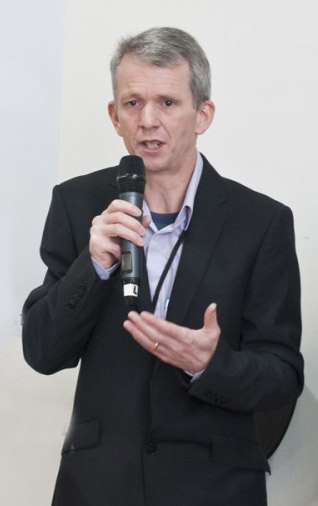 Planet Planet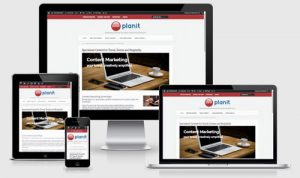 Paul is the Principal Content Writer, Researcher and Founder of Planet Planit.
Planet Planit is a specialised business communications consultancy that works with  businesses and associations predominantly in the digital and hospitality sectors.The company provides ebooks, case studies, blogs, business stories and conference  content.
Website: planetplanit.biz
Lessons From a Mountain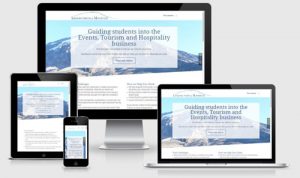 For more than a decade, Paul has been working with Universities in the UK and overseas to help their students gain an advantage as they set off in their careers.
Guest lectures, creating competitions and sharing content are three ways in which Paul has been helping develop the leaders of tomorrow. Lessons From a Mountain is for students who want to develop their speaking, debating and business pitching skills.
Website: lessonsfromamountain.com
The Event Risk Blog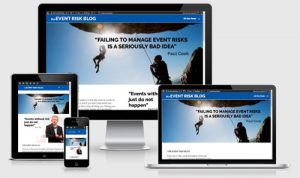 Paul worked in the insurance space for a number of years and in doing so he came across recurring issues for people working in the creative sector. To raise the importance of risk management and to help busy creative people become better informed about the dry world of insurance and risk, Paul has created this blog which is packed full of content on event risk.
Website: eventriskblog.com
Paul supplied clear and practical marketing advice in revamping my website and working with him has really opened up new marketing opportunities that I wasn't previously aware of.
His in-depth knowledge was a great resource to draw on and his friendly yet professional approach meant it was a pleasure working with him and I will definitely be interacting with him on future content development work.
Grania Sweeting
Some Clients, Past & Present