Pauls' Philosophy
Pauls' philosophy in business is that there are; always areas that can be improved, always new ways of working that can be discovered and always new ways of looking at opportunities. Paul helps businesses become even better through his content, research and strategy work.
Paul has an extensive network of contacts across the globe but he only works with the best specialists in their fields to deliver client projects. He has been lucky enough to work in different industry sectors and he uses this experience when helping his clients. He is a former UK President of Meeting Professionals International (MPI) and a lifetime Senator of Junior Chamber International (JCI).
Paul brings an independent perspective and then adds to this with his business knowledge and experience to help those organisations that want to develop and become even more successful.
Have a look at some of his business ventures and projects below.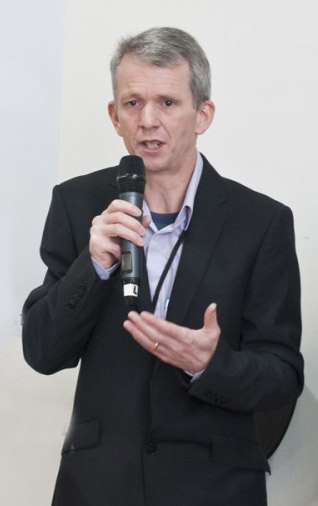 Planet Planet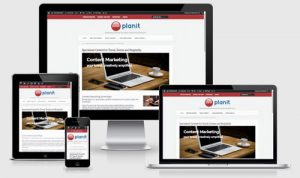 Paul is the Principal Content Writer, Researcher and Founder of Planet Planit.
Planet Planit is a specialised content consultancy that has a focus on businesses involved in the technology and hospitality sectors.The company has three main service offerings which are providing written content, conference (event) content and research.
Website: planetplanit.biz
Hansal International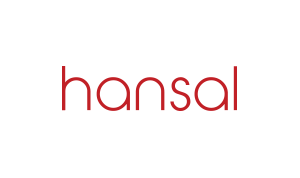 Paul is Global Head of Events for Hansal International. He likes working with Hansal because of the the impact they have on transforming business. Paul is working with Hansal on GDPR and BREXIT projects.
Hansal International helps businesses and individuals to think, plan and execute their transformation journey. Through coaching, consulting, training and digital technology we help them transform the way they communicate and improve their performance, people leadership and results.
Website: www.hansal-international.com
Lessons From a Mountain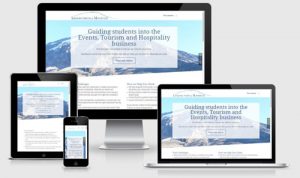 For more than a decade, Paul has been working with Universities in the UK and overseas to help their students gain an advantage as they set off in their careers.
Guest lectures, designing competitions and sharing content are three ways in which Paul has been helping develop the leaders of tomorrow. His blog, Lessons From a Mountain is for students as they prepare for the business world.
Website: lessonsfromamountain.com
The Event Risk Blog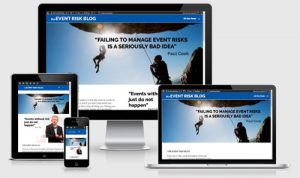 Paul worked in the insurance space for a number of years and in doing so he came across recurring issues for people working in the creative sector. To raise the importance of risk management and to help busy creative people become better informed about the dry world of insurance and risk, Paul has created this blog which is packed full of content on event risk.
Website: eventriskblog.com
Paul supplied clear and practical marketing advice in revamping my website and working with him has really opened up new marketing opportunities that I wasn't previously aware of.
His in-depth knowledge was a great resource to draw on and his friendly yet professional approach meant it was a pleasure working with him and I will definitely be interacting with him on future content development work.
Grania Sweeting
Some Clients, Past & Present